Detection Labs Oy – Online sales optimization through online fraud prevention & detection.
---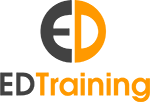 EDTraining Oy – Retail sales management application for speciality retailers.
---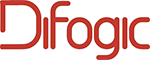 Difogic – R&D company focused on development of cutting edge web applications
---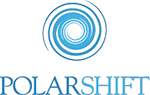 Polarshifit Oy  – Confluence and Jira consulting
---

Traxmeet Oy  – Traxmeet makes social sports and activity services that motivate people to get active. We offer solutions for wellness, sport and racing. Our services create new business opportunities for our partners and give them direct access to end-users
---

Web Bond Oy  – Professional services on search engine optimisation and digital marketing.
---

Android Consulting Oy  – IT consultation
---

Innoexpress Oy – 3D printing services
---

Ilme Digital Oy – Supporting sales processes with digital solutions. Ilme's core business is helping clients to succeed in their business by providing smart marketing and selling solutions for them.
---
Rapide Oy – ICT consultancy
---
IT Consulting Timo Lehtinen Oy – ICT consultancy
---
---
Mubik Entertainment Oy – Mobile musical gaming & entertainment
---
Osumus Recommendations Oy
---
Softvisio Oy
---
---
---
Jiison Oy
---
Motife Oy
---
Nordic Hug – The natural disinfection company

NordicHug develops organic disinfection solutions for modern equipment.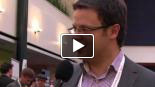 View the Quja's interview of NordicHug's CEO Dmitry Genin in Arctic15 (the annual conference for Nordic and Baltic growth entrepreneurs).
---
Veritum Products Oy – White-label product management company designing and delivering customized mobile devices and software solutions to the market.

---
Incentz Oy – Incentz specializes in providing solutions for incentivizing people while using various mobile and internet services and thereby providing a channel for businesses and advertisers to do targeted location-based advertising.
---